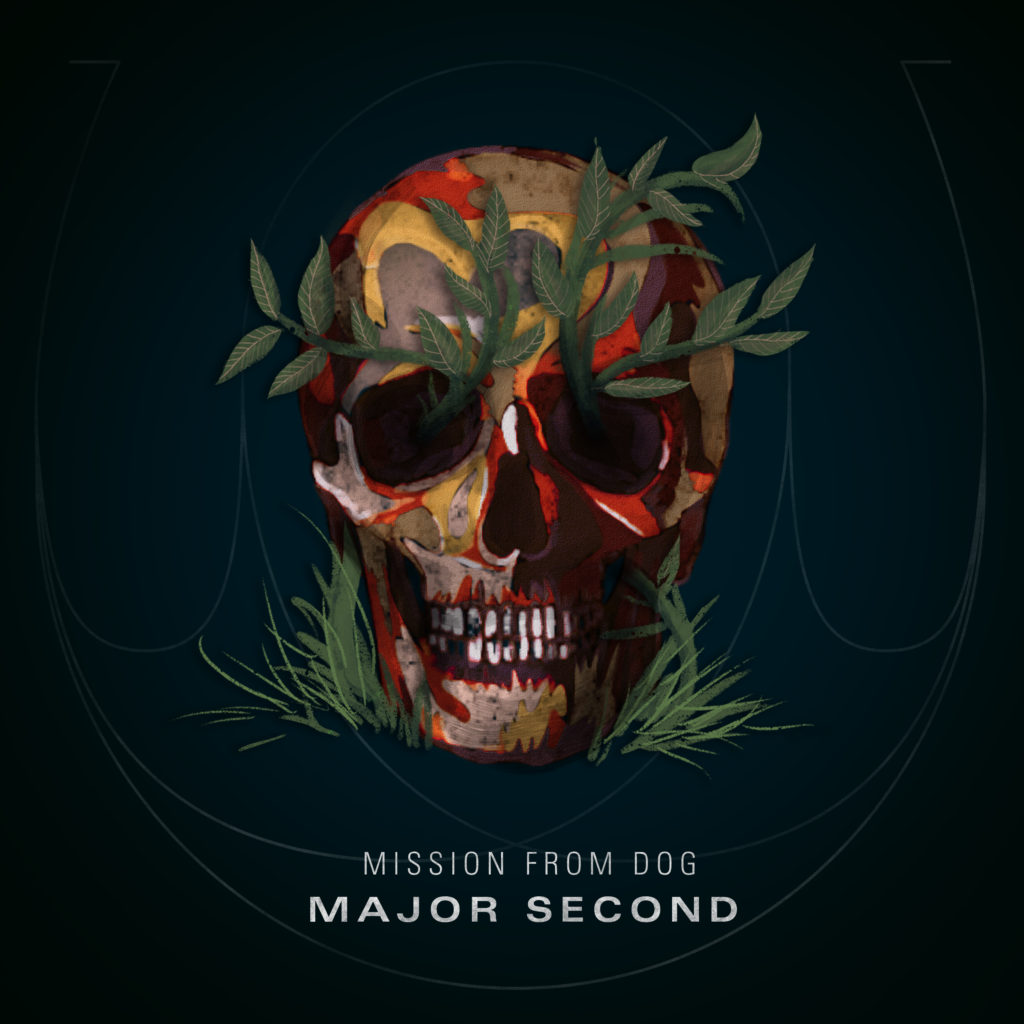 Wanted to share what's become at best a once a decade event. I can't seem to let go of a childhood passion for making music. And it's taking longer to find time to make it. As an occasional perfectionist with mediocre obsessive compulsivity, I've found the exercise of searching for balance in my life completely at odds with my desire to dive head first into the creative vortex and live, breath, sleep, and eat music.
To hit the record button after skipping days and weeks of picking up a guitar has gone against every part of my being that would prefer a rather unhealthy tendency to be completely immersive — be better, do better, sound better, write better and so on while forgoing things like eating, exercise, friendship, and generally healthy alternatives. Since my last recording in 2006, I've explored and experienced much of what this world has to offer — life and death, new beginnings, new and broken friendships, love, loss, anger, remorse, guilt, crippling grief, incredible joy, marriage, funerals… being called a husband, father, widow, and everything in between. Through it all, I've learned how to explore and protect this very small area of my life, my world that no one can tell me what to do or how to do it. I've learned to exercise my own mediocrity and just enjoy whatever creative and cathartic process results in music.
So, thirteen years after my first release, today Major Second officially timeboxes a decade or so. And it's out under the Mission From Dog moniker on Spotify, iTunes/Apple Music, Tidal (for however long it lasts), Amazon, YouTube, etc. It's a collection of songs at best, but as I worked with the extremely talented Sarah Zimmer on the cover design, she reiterated to me that it's about life, love, loss and a little surrealism. A special thanks to Blaise Barton for mixes and masters, Paul Gonzalez and Eric Powers on drums, Pete Karr for production and insecurity/reassurance, and anyone that takes the time to listen.
So there it is. Get listening.